KINDRED TORQUES
Beauty and Power as an elegant combination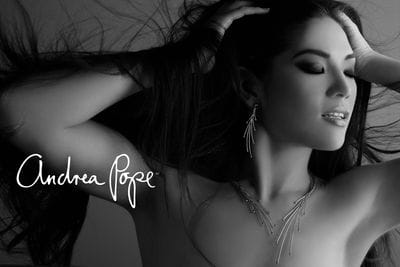 Torque: an ancient neck ornament consisting of a symmetrical twisted metal rope, representing leadership and power.
Pope's modern version of the torque unfurls into eye-catching asymmetrical jewelry sculptures, attracting kindred spirits who enjoy leading by example, and the power of standing out.
Worn at work with a turtleneck or suit, clubbing in a LBD, or with your dream wedding dress, Sculpturewear has a Kindred Torque for your style and special occasions.
The unique construction is clasp free, adjustable to your body contours for comfort and fit, and a striking visual from all angles.
View KINDRED Torques
To view the Sculpturewear Video as featured on 'What a Great Idea' Click here