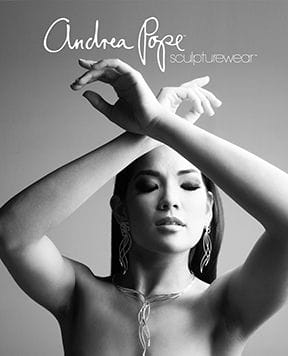 Next Event:
Canadian Invasion Fashion Show
@ The Uptown Loft
Thu. Apr 26 at 7:30 PM - 11:00 PM
The event will explore traditional and new aspects of the relationship between fashion, culture and media.
The idea is to review all the possible interconnections and synergies between the fashion industry and social media, The show is a blend of Canadian fashion infusion. The fashion show event would also collaborate with Canadian local, national and international artists from a wide variety of artistic disciplines.
Available at these Stores:
Agora Galleries
Manchester Grand Hyatt
San Diego, CA 92101